Fairytales are full of colourful and innocent characters, but after the tales are over, what happens to them? It may look like a fairytale as we follow Red Riding Hood, Peter, and Alice, but this story explores the trials of youth colliding with the darkness of adulthood. How do we lose ourselves when sexuality tempts us? What happens when we overindulge in a simpler past? What happens when the world no longer makes sense? When you lose your innocence, who do you become when it's gone?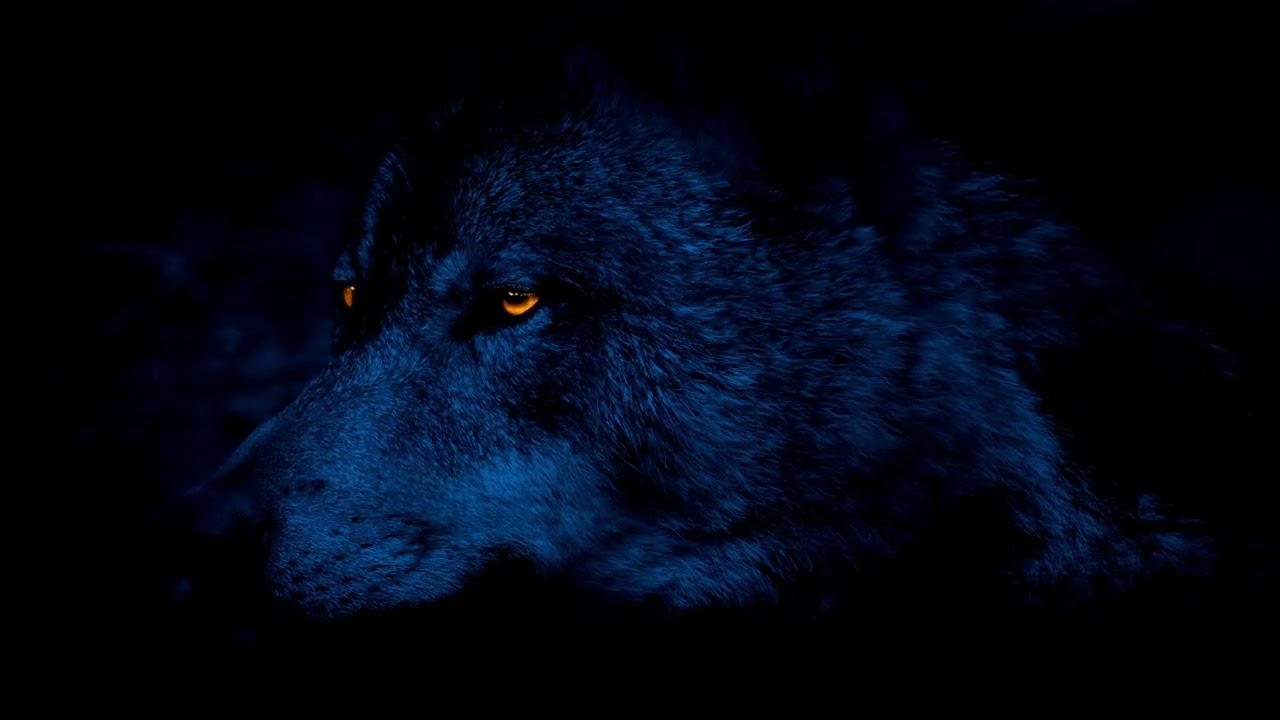 SaskExpress
Jul 12th to 16th, 2023
Alexandra Center
Aug 4th to 13th, 2023
Aug 23rd to Sept 3rd. 2023
Creator, Director, Producer
In March 2023, we held a devising workshop. It was an amazing and creative experience. Many of what you will see on stage for
Innocence Astray
is from the brilant creativity of our devising team.